Aameer Sahi Foundation Mission
Our mission is to support young adults fighting rare sarcoma cancers.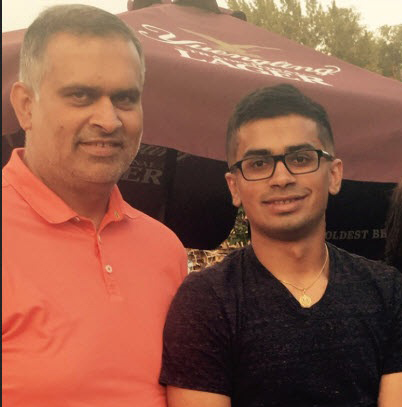 Sonny Sahi, Aameer's father, was born in India and moved to America over 35 years ago with his parents and younger brother. Sonny's father is a self-made businessman, and Sonny joined the family business at a young age to learn from the best. He taught Aameer and his brother, Anmol, that hard work and treating others with fairness and respect were the foundation of running a successful business.
Both of Sonny's sons developed an interest in learning more about business, which he encouraged. Even when Aameer was in the hospital bed fighting for his life, Sonny and Aameer would discuss various projects, and Aameer, never one to be indecisive, would readily advise his dad. During his battle with MPNST, Aameer told his dad that he didn't want others to suffer the way he did and he didn't want other families to go through what his family was going through.
ASF was born as a promise to Aameer that Sonny would not stop trying to find a cure, reduce suffering, and help others. This foundation is Sonny's passion and purpose; It is his son's legacy. He will bring his years of business experience to building and guiding ASF to live up to Aameer's vision.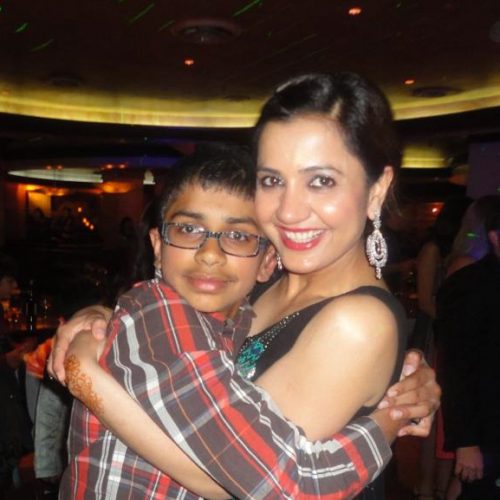 Ruby Sahi is Aameer's loving and dedicated mother. When Aameer complained of pain in his leg that prohibited him from playing the sport he loved most, basketball, Ruby immediately made the necessary appointments to find the cause. Ruby is a surgical nurse and her medical background served to help the family better understand Aameer's prognosis and treatment plan, and navigate the conversations between Aameer and medical staff. Ruby was by his side every day during his months-long in-patient treatment. She advocated for him, pushed for him, and ensured he was receiving the very best care. Ruby knows how important it is to have a network of family and friends to lift the patient's spirits. She will bring her medical experience along with a mother's unconditional love to ASF to develop programming and support families in their medical journeys.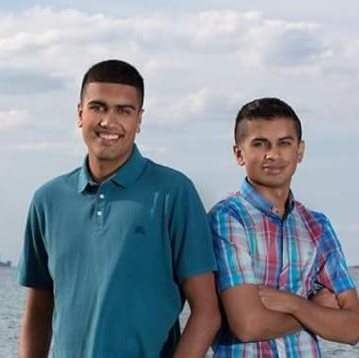 Anmol Sahi is Aameer's older brother and a recent graduate of Purdue University Northwest. As many siblings do, they fought, laughed, created mischief, looked out for each other, got each other in trouble, and most of all, loved each other. Being only two years apart they had a healthy, competitive relationship that would inevitably find its way onto the basketball court. Every day Anmol feels the loss of his baby brother, and this loss fuels him to keep Aameer's memory alive.